About Bytown Welding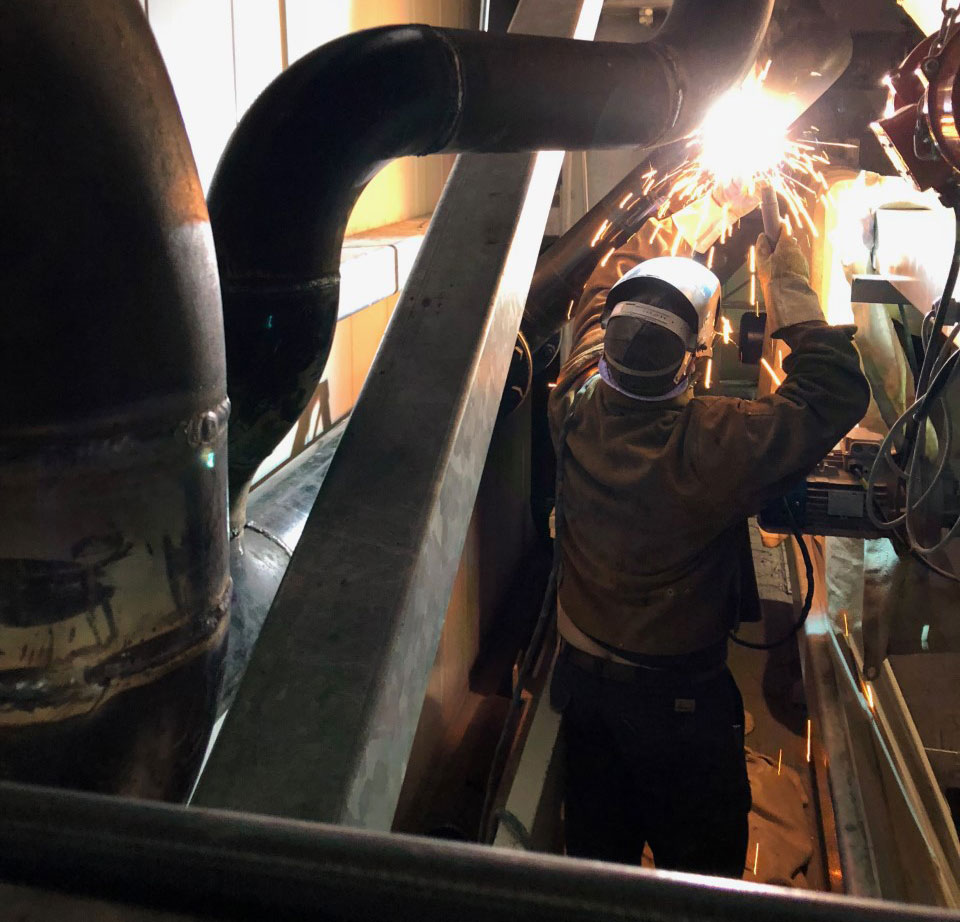 Bytown Welding is the fastest growing welding company in Ottawa, Ontario. Bytown Welding was established 10 years ago with a passion to bring people quality metal works at an affordable price. We strive to provide the best prices in town, coupled with an uncompromised quality. We would gladly discuss your welding project, regardless of size or scope.
---
We specialize in Tig Welding, Mig Welding, Stick Welding, Mild Steel Welding, Commercial Welding, Fabrication, Boat, Lift & Marina repairs, Iron Gates, Mobile Welding, Shop Work, Structure Steel Welding, Kitchen work, Pipe Welding, Heavy Equipment Repairs, Custom Welding, Metal Art and more.
---